Craft your own solution

 

Our industry-focused solutions will enable you to meet and exceed the expectations and shifting requirements of your customers. Whether that involves traditional mass payment systems, innovative e-commerce, trusted transactions or mobile payment solutions: we are geared to support you. What's more, you can count on us to anticipate European regulatory changes, ensure operational excellence, manage risk and fraud, make the most of transformative technologies and accelerate your time-to-market.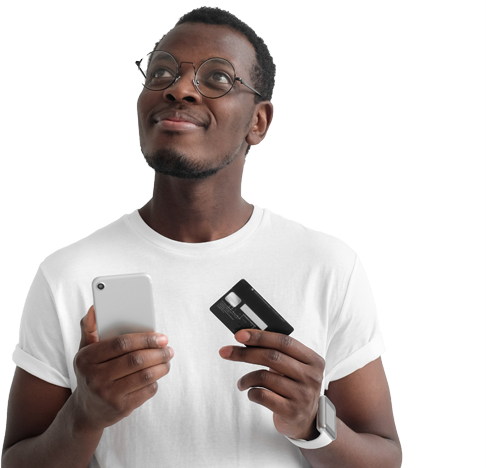 OUR SOLUTIONS FOR FINANCIAL INSTITUTIONS & MERCHANTS
BUSINESS BENEFITS
FLEXIBLE AND SCALABLE SOLUTIONS 
EXPANSION IN EUROPE AND BEYOND
RISK, FRAUD AND CYBERCRIME CONTROL
OPERATIONAL EXCELLENCE
END-TO-END SOLUTIONS
INCREASED EFFICIENCY
DYNAMIC DEPLOYMENT MODE
ENHANCED INNOVATION AND IMPROVED TIME-TO-MARKET
Create a free developer account
Start building right away with our API.