Green Banking
Sustainability as the new win/win ecosystem for banks!
For the years to come, we intend to strengthen our position in the field of green banking and to secure new business opportunities to provide solutions with a positive impact for the environment and society at large.

Sebastien Mandron, Worldline's CSR Director
Consumers want to act !

With more than 94% of EU citizens considering that protecting the environment is important*, we are convinced that banks have a clear role to play in this transition.

Research shows that the awareness of consumers regarding climate issues is making sustainability a key criterion in consumers' purchase preferences.

* European commission Eurobarometer 468 – Nov 17

 

How could a bank support its consumers in this transition ?

Taking into account the openness of the financial ecosystem, better known as "Open banking", and by leveraging banking data, banks can definitely be at the core of the creation of a green ecosystem, helping their clients to be aware of their environmental impact but also promoting corporates and merchants offering services and products with a positive impact.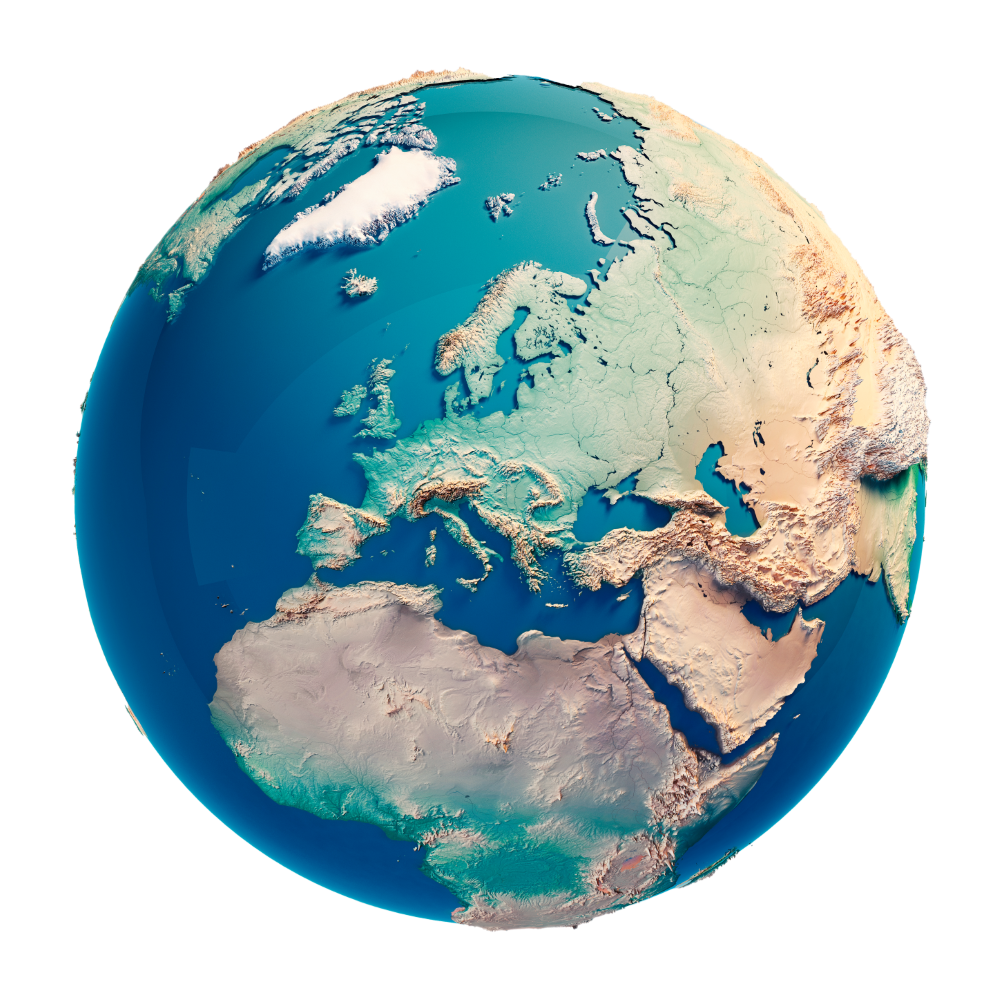 Our green banking offer, a 3 steps approach !
Step 1
Deliver carbon footprint insights to end users based on banking transactions, allowing them to be more conscious about their environmental impact
Step 2
Provide features to engage end users to change their behaviours in a win-win ecosystem
Step 3
Promote green bonds or other SRI financial products and offer an easy way for end users to subscribe such products.…