Digital Asset Management Platform
Empower Worldline Digital Asset Management Platform APIs to create innovative apps for transforming your business.
The Digital Asset Management platform is an end-to-end solution designed to support high volume, secured and instantaneous exchange of digital currencies
Why the Digital Asset Management Platform
This platform is build on top of a blockchain infrastructure that enables security and immutability of all transactions made on our multichain network. 
The DAM platform take an API first approach and let you directly interact with the platform. Our goal is to empower the creation of great applications leveraging with simplicity Worldline Blockchain solutions and Expertise.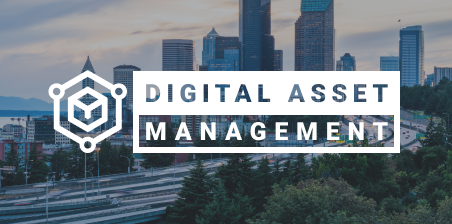 Benefits of the Digital Asset Management Platform
Business Centric
This solution is by essence business centric and integreate your business rules directly on the platform
Open Network
DAM is designed to allow a seamless integration , creating with simplicity a new acceptance network
Reliable & Immutable
All your transactions are traceable in realtime on an immutable high security ledger
Plug and Play
Launch, Govern and Grow, with the convenience of Worldline API first approach on digital asset management