DIGITAL
SERVICES


Be innovative in a fast-paced and changing ecosystem
More and more businesses shift to digitally focused operating models and they require a higher level of innovation and security from their payment services than ever before. This touches the traditional way of creating and distributing, as well as daily customer touchpoints. It is an opportunity to reinvent your business and even a must-do given the ubiquity of online giants and the rise of FinTech companies.
Via our expert subsidiary equensWorldline we help you to strengthen your digital position and renew your customer interest with advanced and innovative digital services.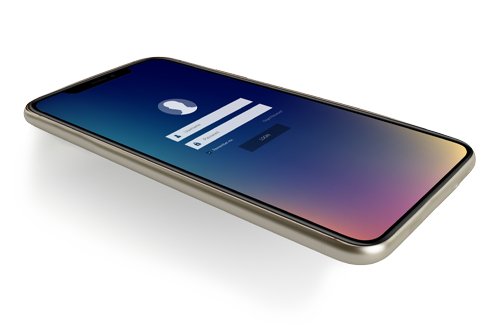 Create a free developer account
Start building right away with our API.